Divisions of New Venture Attorneys
Small Business Services
Bringing simplified legal services to the small business owner.
A New Venture In The Practice Of Law
From the moment the entrepreneurial spirit kicks in and you say "I'm going to start a business" to the day you wrap up your "exit strategy", and you either kick off a new business or retire to a vacation paradise, you need a professional law partner to guide your legal, tax, and business planning efforts.
New venture Attorneys can be that partner, with over 20 years in contract and corporate business development, tax, securities, intellectual property, mergers and acquisitions, commercial finance, and virtually all disciplines related to business development, emerging businesses and business exit strategies.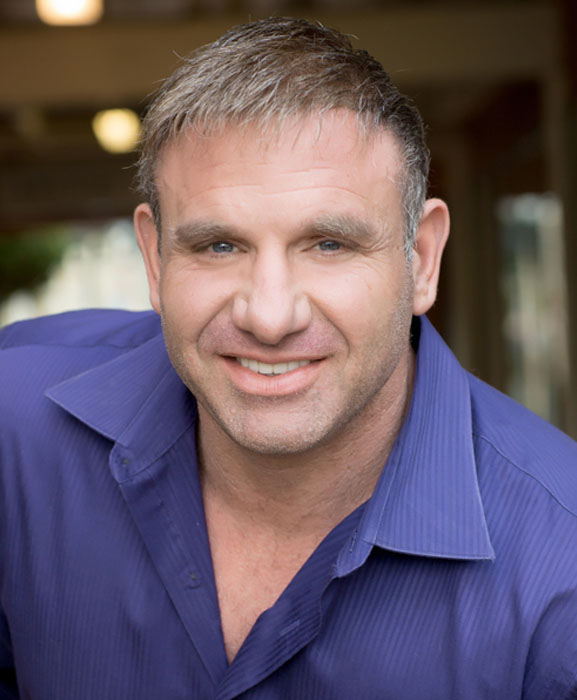 Tomer Tal founded New Venture Attorneys so that he might combine the strengths of his background - experience with highly respected legal firms and experience as in-house counsel for venture incubators and large start-up corporations. Now he delivers to his clients both the knowledge of a large firm and the personal attention of an in-house attorney.
Mr. Tal's legal career began at Wilson, Sonsini, Goodrich & Rosati, a highly respected Silicon Valley law firm. He maintained over 40 public and private clients and counseled them on general corporate matters, venture capital financings, debt financings, asset purchases& sales and intellectual property licensing transactions.
Later Mr. Tal became the Executive Vice President and General Counsel of Military Commercial Technologies, Inc. ("Milcom;") a venture incubator focused on the creation of commercial technology ventures based on defense technology. At Milcom, Mr. Tal was responsible for the technology licensing of incubated portfolio companies as well as negotiating rounds of financing for those companies which, at their peak had a combined value of over $4 billion. His outstanding work at Milcom led founders of CAVU Inc., a business-to-business Internet service provider servicing major tier one markets, to invite him to be Vice President of Corporate and Legal Affairs for the company. At CAVU, he was responsible for overseeing all debt and equity financing, intellectual property matters, employment matters and spectrum licensing matters.
Mr. Tal holds a J.D. and an MBA from Santa Clara University.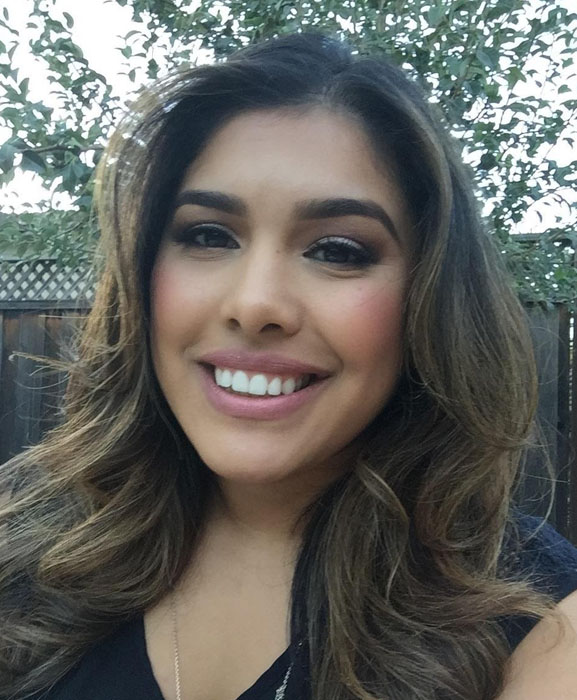 As the Chief operating officer for New Venture Attorneys, P.C., Joanna provides direct support to the CEO and Attorney, Tomer Tal. She oversees the organization's ongoing operations and procedures. As the organization's second-in-command, she is responsible for inspecting the efficiency of the business.
She oversees daily operations of the company, write and submits reports to the CEO in all matters of importance. She manages the relationships with partners/vendors.
Want to discuss? Get in touch!